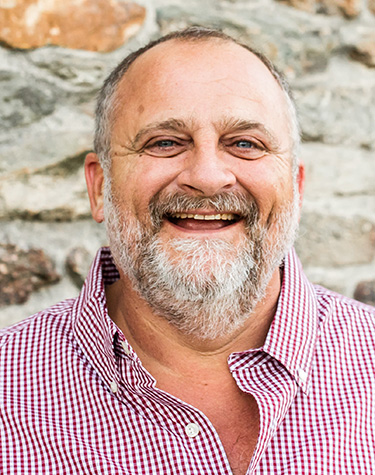 Keith Smith
President / Owner
Keith Smith is a York County native who was raised on a large farm in Glenville, PA. He graduated from South Western High School in 1980 and immediately joined the concrete construction industry.
Keith and his wife Ellen started Keith D. Smith Concrete Contractor, Incorporated, in May of 1994. While there has been a shift over the years in the types of services Keith D. Smith Concrete offers, Keith is still very hands-on in the day-to-day operations of his business. He can often be found on various job sites where work is being completed. When not in the field, he can be found managing work schedules and the employees, overseeing the estimating department, and making decisions to assist with the future growth of the company.
Keith is a family man at heart who enjoys spending time with his wife, two children, and ten grandchildren. He enjoys working on his farm, traveling with his wife and friends, and visiting the beach.